Home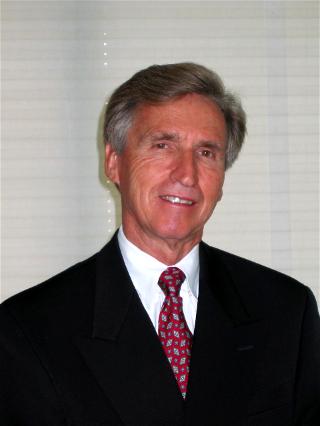 If you're looking for a CPA near you, look no further. Welcome and thank you for visiting our firm's website. In addition to providing you with a profile of our firm and the accounting services near you that we provide, this website has been designed to become a helpful resource tool for you, our valued clients and visitors.
Our firm offers a variety of tax preparation and financial accounting services to domestic and international investors.
We offer more than 45 years of CPA and professional experience in the preparation and consultation of business and individual taxes provided in a confidential and personalized manner.
Our office is conveniently located in Hollywood, Fla., between Miami and Fort Lauderdale.
As you browse through our website, you will see that not only have we highlighted background information on the firm and the services provided, but have also included useful resources such as informative articles (in the Newsletter section) and interactive financial calculators (in the Financial Tools section).
Please feel free to contact us with any questions or comments you may have. We pride ourselves on being proactive and responsive to clients' inquiries and suggestions.